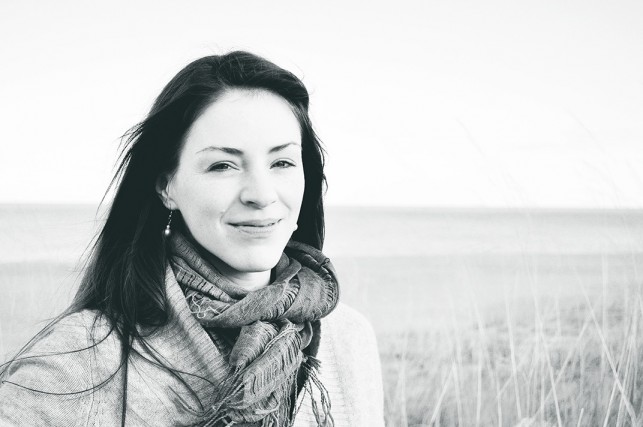 Welcome to my blog!
Things you should know about me:
-I write YA novels. It's a new thing (well, a little over two years old).
-I'm in the querying trenches. Know what that is? If you don't, Google it and weep. I know I do.
-I adore Indian food. If I could drink hot mugs of Tikka Masala sauce, I would. Don't get me started on Mango Lassis. Or Ragora Patties. Or Saag Paneer–oh that Saag.
-I've lived in: Indianapolis, Madrid, Valencia, Zaragoza, Lyon, Paris, Newark (DE), Bloomington (IN), Greensville (OH), Sheboygan (WI) and Chicago. My favorite place? Anywhere my husband is.
-My greatest irrational fear: that one day I'll have to go back to high school in Spain. I love you Spain, but high school sucked. I'm in my 30s and still have nightmares.
-My greatest rational fear: sharks. They're real. They have teeth.
-Also, jellyfish. Ew.
-My other greatest rational fear: bikinis. Have you seen how small they are? Do you know how easily they fall off, twist or otherwise conspire to reveal bits of you you'd rather remained hidden?
-I work in a fantastic office with fantastic co-workers and the best boss. We drink lots of coffee and eat lots of tacos.
-I live in Chicago in a little house with a little yard and a little porch, inches from our neighbors. I LOVE IT.
-At home live: my husband, our kiddos Alice, Ben and Isaac, tottering piles of books, and an 18" cast iron skillet that cannot be lifted. Come over and try. You'll see.
I love hearing back from readers, so feel free to leave your thoughts in the "comments" section, or email me at [email protected]. Every comment is read and appreciated!
Have fun perusing!