Hey guys!
Red Gold sent me a lovely little kit with various flavors of diced and crushed tomatoes, a bright red apron and a wooden spoon (a nice wooden spoon too–thick and smooth and ready to stir some large pot of stew or something). They're doing some promotions like crockpot giveaways (for 3 weeks starting Sept 17th) that sound pretty cool. So when they kindly offered to send the same kit to one of my readers, I was like, why not?
Especially since they're Indiana-based, and grow their tomatoes in Indiana, Ohio and Michigan. Go Midwest, go! (yes, we love the Midwest)
Plus, everyone can use a can of diced tomatoes.
If you need ideas, let me suggest this Lentil and Sweet Potato Soup, which I'm slated to make later on today (and I'm using one of my free cans of tomatoes from Red Gold).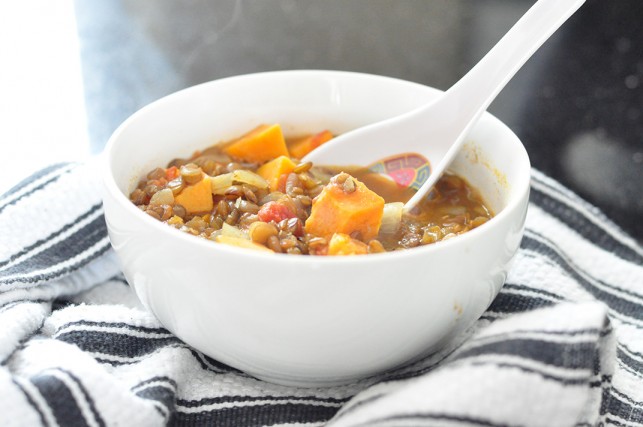 Or this amazing, flavorful Pollo Alla Cacciatora. Mmmmm. It's a great meal for freezing the leftovers, fyi.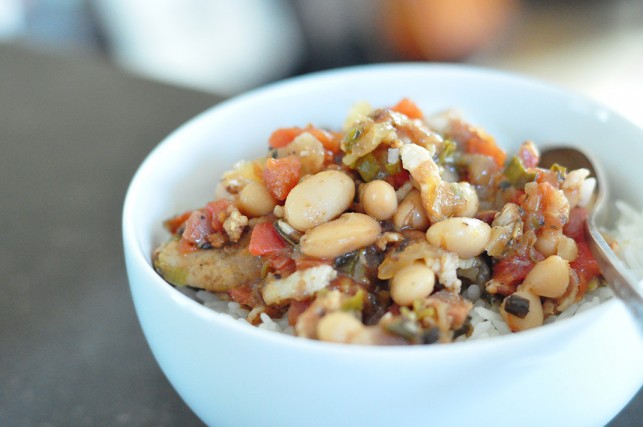 Or one of my all-time favorite recipes, this Indian-style Chicen Curry.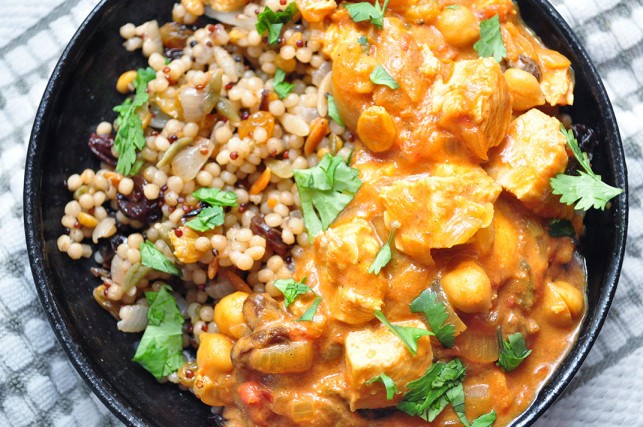 This recipe will use up those crushed tomatoes for a good cause: your palate.
Now I'm hungry.
Anyway, if you'd like to receive the free Red Gold kit (and are located in the U.S.), just leave a comment below! You can say anything–like your favorite thing to make with tomatoes if you'd like to be theme-appropriate. Or a superhero sound like KAPOW. Or you can be a rebel and leave a single character, like + or =. Or, my favorite, the squiggly line: ~
(and does anyone know what that squiggly line is, and what function it serves?)
I'll draw a random number on Monday September 22nd and let you know who the lucky guy or gal is. I'll contact the winner by email and Red Gold will send your treat in the mail.
Good luck!