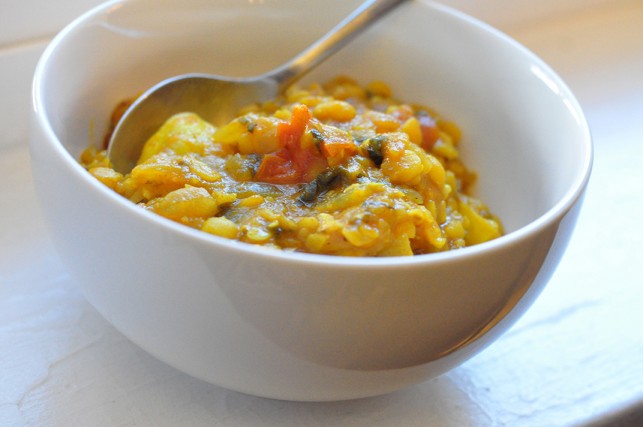 My brother-in-law John is staying with us again this summer and expressed an interest in trying Indian food.
You mean John lived with us all last summer and I DIDN'T COOK INDIAN FOOD? What kind of a sister-in-law am I????
Plagued by the knowledge that if I didn't rectify this–and fast–my head would explode in flames, I decided to make a vegetarian and meat curry pronto. This is the vegetarian recipe I chose, and it's so good, you guys. I came home the next day hoping to eat the small amount of leftovers for a late afternoon snack, but lo and behold John had eaten them already.
I was slightly pleased, I can't lie.
There's no better proof of love than the disappearance of leftovers before they've even been in the fridge for 24 hours.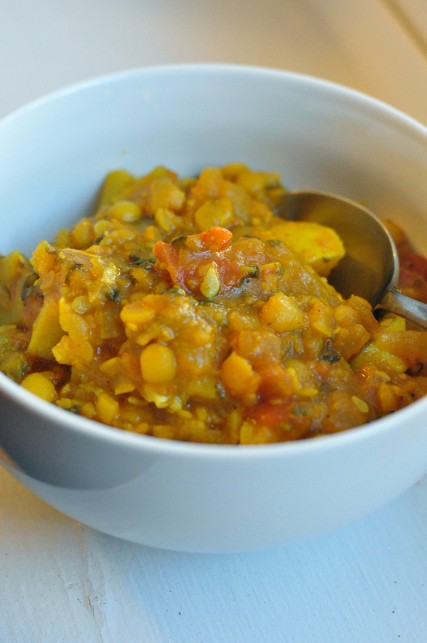 Anyway, there are no words adequate enough to express my love for this curry.
Though this facial expression comes close to illustrating it.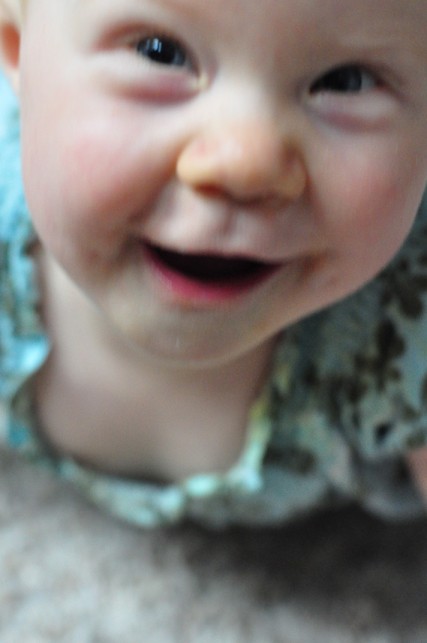 With no hard-to-find ingredients (you can use yellow split peas as I did, and the lime juice and brown sugar take the place of tamarind juice), there's no excuse not to make it.
Unless you don't like Indian food.
In which case . . . well, I just have to believe that you haven't actually tasted Indian food yet.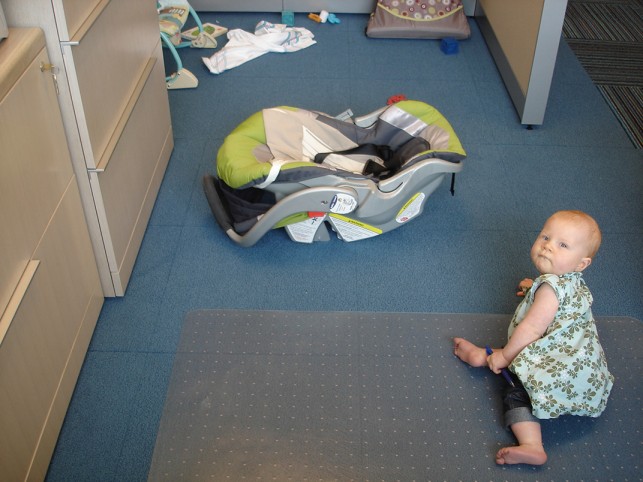 Not tasted Indian food?
You poor soul.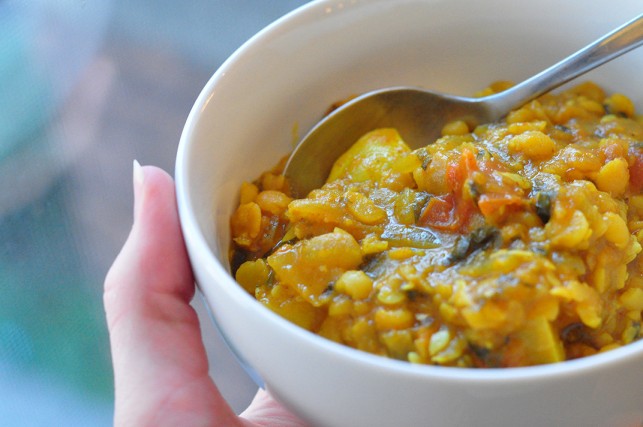 Ingredients
Serves 4
2/3 cup chana dhal or yellow split peas, washed
3 cups water
4 TBS vegetable oil
2 green chilies, de-seeded and minced
1 onion, diced
2 cloves garlic, minced
2 inch piece of ginger, minced
8 curry leaves (optional)
1 tsp chili powder
1 tsp turmeric
3 medium winter squash or zucchini, chopped into quarter moons
2 TBS lime juice
2 TBS brown sugar
2 medium to large tomatoes, chopped
Salt, to taste
1 small bunch cilantro, chopped
Cooked rice, to serve
1. In a deep pan, bring the dhal or split peas to a simmer with the 3 cups of water and a generous pinch of salt. Simmer for about 30 minutes, until tender (but not mushy), adding more water as needed and stirring every now and then.
2. In the meantime, heat the oil in a large pot over medium high heat. Add the onion (and a pinch of salt) and cook for about 15 minutes, until starting to caramelize.
3. Add the chilies, garlic, ginger and curry leaves to the onion and cook for 2-3 minutes.
4. Add the chili powder, turmeric, and another pinch of salt to the onions. Cook for 1 minute, stirring so that the spices don't burn.
5. By now the chana dhal or split peas should be tender, so add them to the pot with the onions, including any water that wasn't absorbed.
6. Add the squash or zucchini, lime juice, sugar, tomatoes and cilantro to the pot. Simmer over medium heat until the squash or zucchini is tender, 20-30 minutes.
7.  Taste and season with more salt if needed. Serve over rice!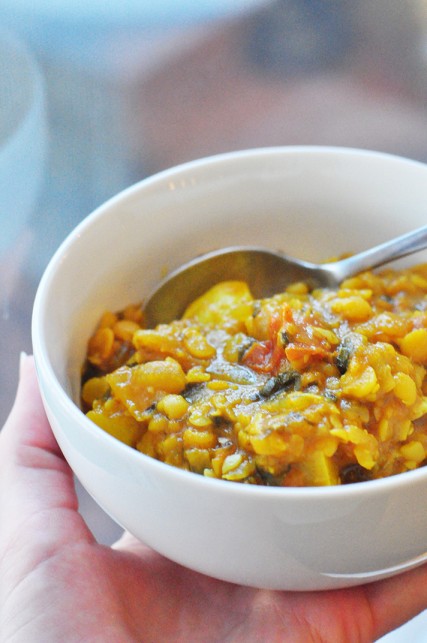 Click here for printer-friendly version: Chana Dhal and Courgette Curry